Services We Offer
American West Water Advisors has a passion for water resources and a keen interest in helping clients solve their water resource challenges.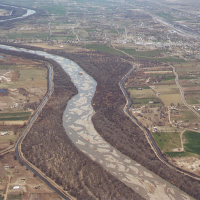 Water Rights Administration
Water Rights Permitting

Domestic Wells
Irrigation, Municipal, or Commercial Use
Change of Ownerships
Water Right Transfers
Change in place and/or purpose of use

Indian Water Right Settlements
Active Water Resource Management
Shortage Sharing Agreements
Conjunctive Management
Preliminary Approvals
Emergency Authorizations
Demand Management (Colorado River)
Dam and Levee Safety & Permitting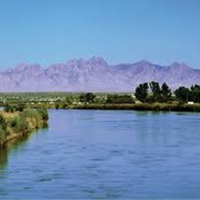 Water Supply Development
Water reuse
Desalination
Aquifer Storage and Recovery
Weather Modification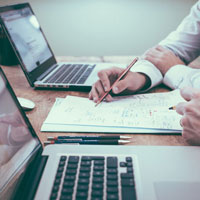 Drought Planning / Mitigation
Local, State and Regional Planning
Planning Assistance to the States (USACE)
Environmental Planning & Permitting
Hydrology, Hydraulics, Sedimentation and Floodplain Management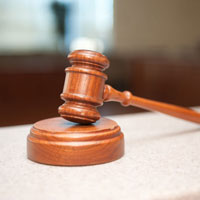 Intergovernmental Negotiations
Legislation (State & Federal)
Congressional Hearings and Testimony
State Legislative Hearings and Testimony
Promulgating Rules & Regulations
Drought Contingency Plans (Colorado River)
Alternate Dispute Resolution
Administrative Hearing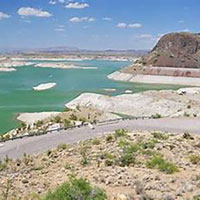 Water Infrastructure & Funding
Infrastructure Funding, Planning, Design & Construction
Dams & Levees
Water Trust Board
Acequia Rehabilitation
Tribal Infrastructure
WIFIA (EPA) and CWIFP (USACE)
Drinking Water and Clean Water State Revolving Fund
State Capital Outlay Funding
Measuring, Metering, and Monitoring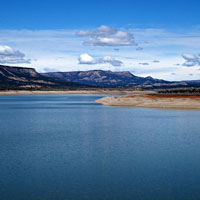 Water Quality & Environmental Flows
In-Stream Flow Permitting Issues
ESA Compliance & Mitigation
Environmental Clean-up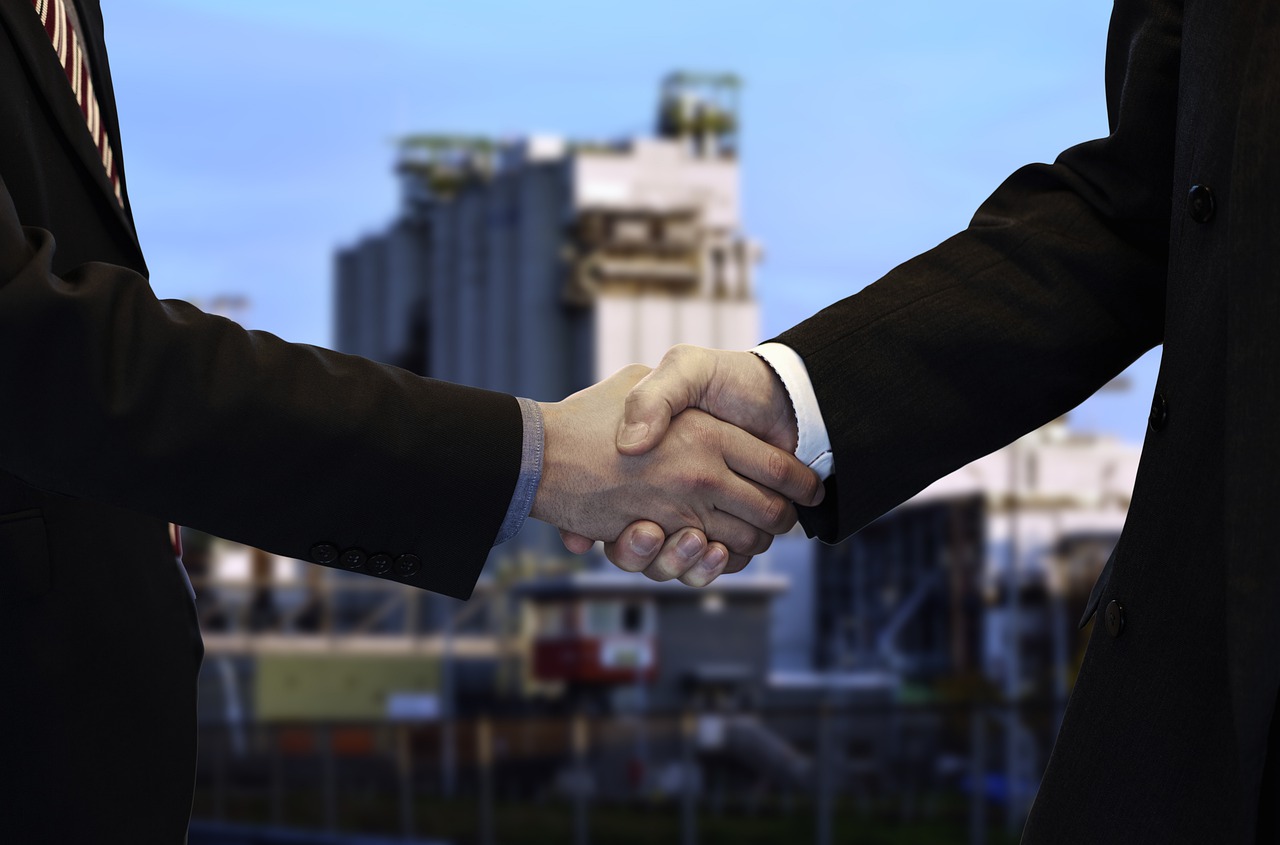 Organizational Management
Financial/Budget Oversight
Acquisition Strategy
Public Outreach & Presentations
Leadership & and Leadership Development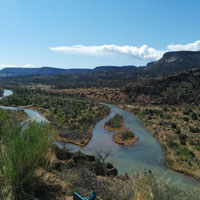 Interstate Compact Compliance
Interstate/Intrastate Litigation Support
Colorado River
Rio Grande
Pecos River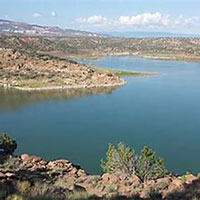 Program and Project Management
USACE Civil Works/Military Construction/International and Interagency Support (IIS)

Interface with clients/sponsors to assure our corporate effort results in delivering quality projects on time and at a reasonable cost
Lead and establish effective project management processes to ensure the project efficiently integrates technical functions of planning, engineering, construction, real estate, and contracting

Improve internal processes and systems in organizations to enhance productivity and accountability
Focus on providing excellent Customer Service and Customer Relations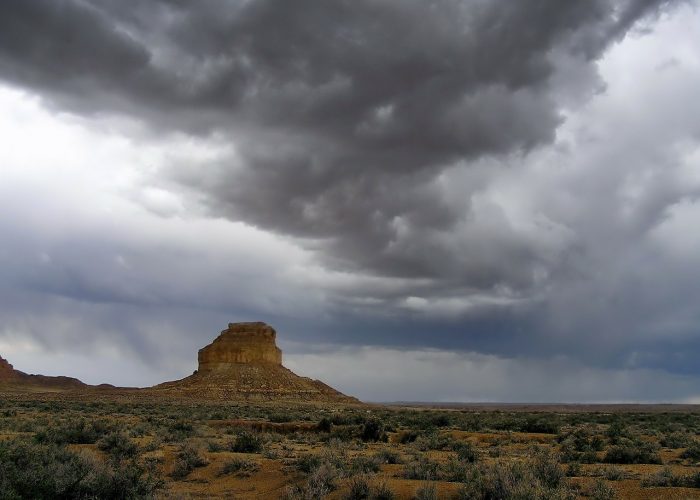 We're here to help!
Call Us Today!