The Most Reliable Water Advisors in New Mexico
American West Water Advisor's expertise and experience in strategic planning, program/project management, and policy analysis can assist you in solving your water resource challenges.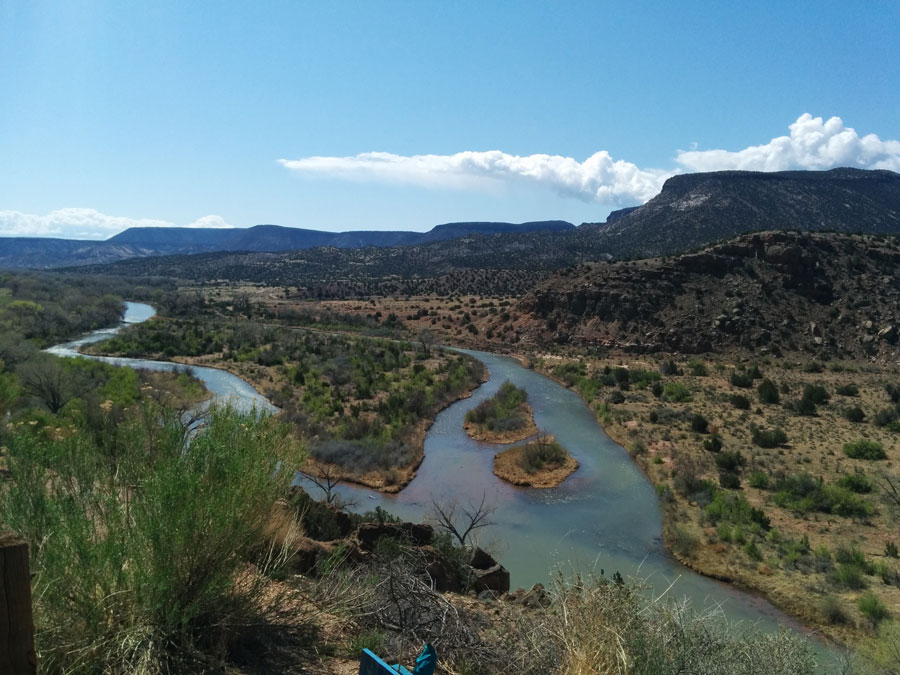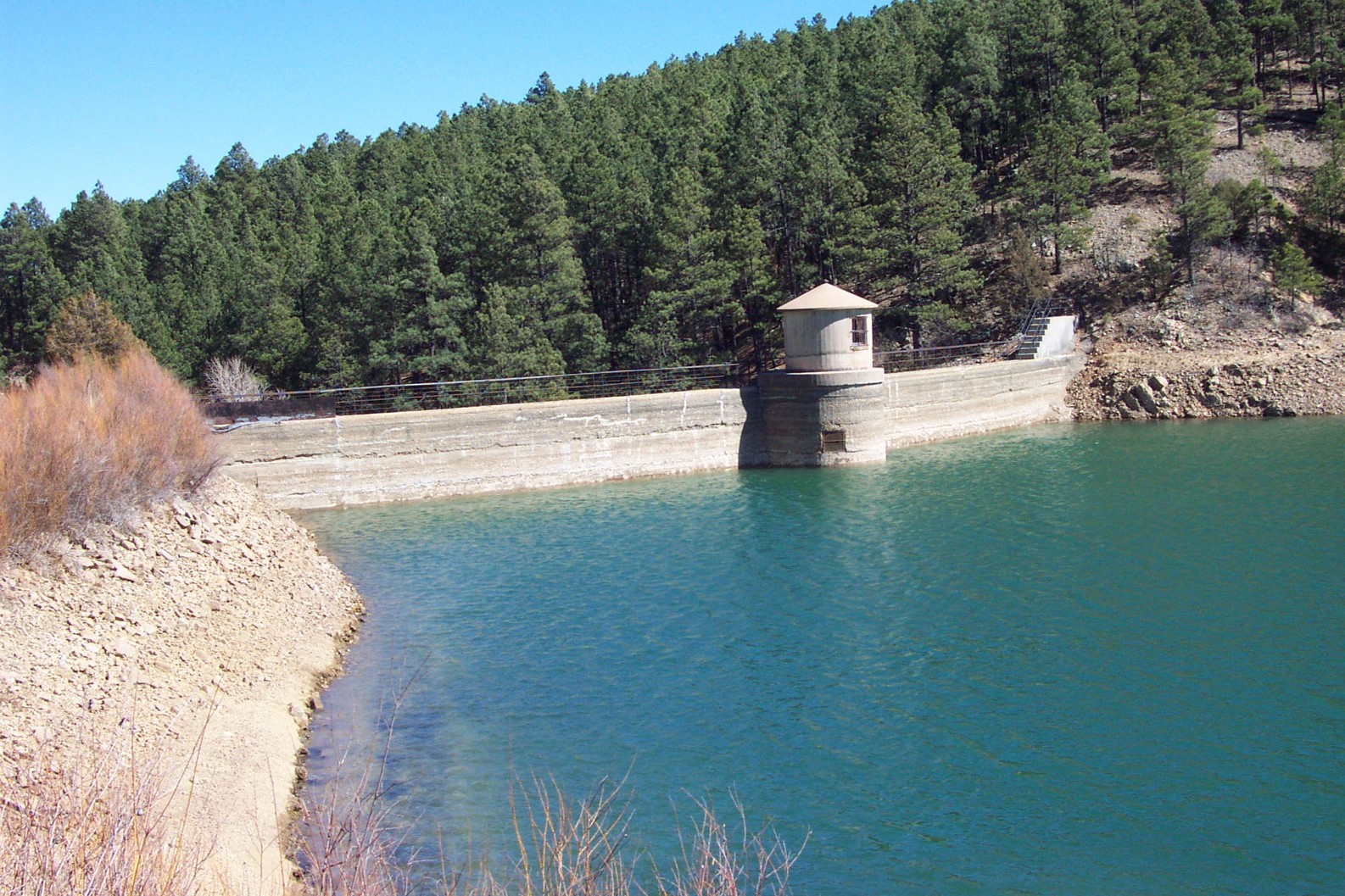 We have a passion for water resources and a keen interest in helping clients solve their water resource challenges.
At AWWA, our interpersonal and leadership skills have guided us in successfully managing conflict; providing superior customer service to a diverse range of project sponsors and stakeholders; and building coalitions with state and local governments, federal agencies, private sector organizations and individuals, and sovereign nations.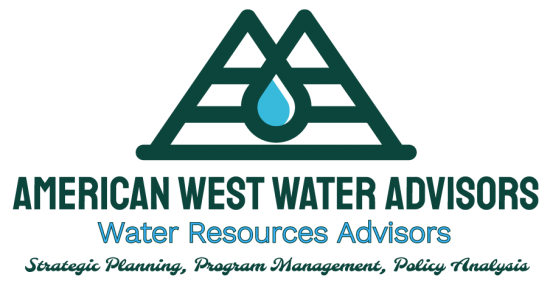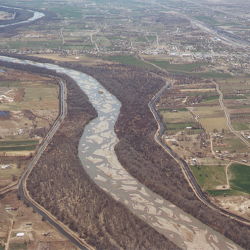 Water Rights Administration
Water Rights Permitting
Indian Water Right Settlements
Active Water Resource Management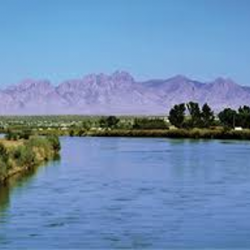 Water Supply Development
Water reuse
Desalination
Aquifer Storage and Recovery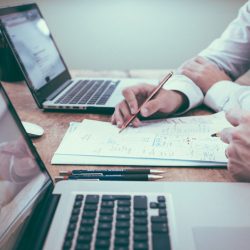 Drought Planning / Mitigation
Local, State and Regional Planning
Planning Assistance to the States (USACE)
Call us today to find out how our experts can serve you.